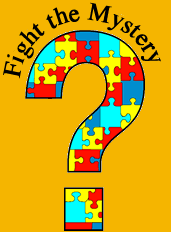 Super Hero:
Previous Super Hero
Ooooh The Possibilities - Self - Sustaining Farm

April 2017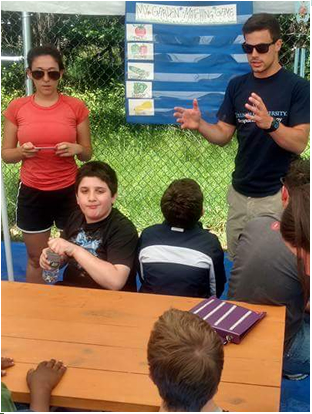 Ooooh The Possibilities Farm was started in June of 2015. It was a long journey. We are ready to start our third growing season.

OTP Farm is a Not-for-Profit, community - based program we have developed to provide individuals with special needs the opportunity to perform meaningful occupations on a self - sustaining farm all located in Heckscher State Park. The farm is maintained and managed by young adults with Autism, Down syndrome, Cerebral Palsy, Visual Impairments and other Developmental Disabilities. We have volunteers as young as 8 years old.

OTP has opened its gates to Day Habilitation programs as well as summer school based program. OTP farm is open to all who would like to learn more about farming. OTP farm is based on a self-direction skills program. There are a variety of vocational skill that are gained from planting and weeding to the market management and interpersonal skills.
Click on thumbnails to view larger image.



Please help us raise funds for programs on Long Island that work with children diagnosed with autism.
*E J Autism Foundation is a 501 (c) (3) charity eligible for matching funds.
Tax ID #: 32-0156987