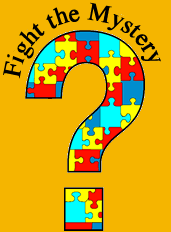 Super Hero:
Previous Super Hero
Teaching Communities To Understand The Hardships Behind Autism

January 2018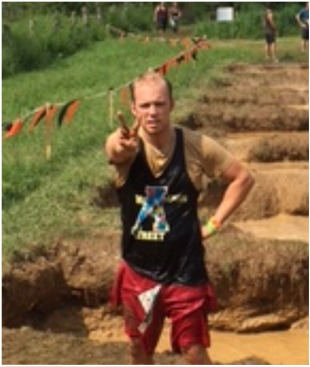 Hello, my name is Jonathan Civardi and I am a young adult who has autism.

I attended Adelphi University for my college education and was able to make Dean's List a few times throughout my semesters there. I was a Communications Major, which may seem ironic for someone on the spectrum. I now currently work full time at an Autism organization called ACLD, which helps people of all kinds with disabilities with job coaching, daily maintenance, and job training. My role there is front desk clerk, answering phone calls and letting people in and out to see other workers with appointments.

I have also performed several public speaking events on behalf of ACLD in an effort to help spread autism awareness. The goal is to help communities understand the hardships behind the disorder and to encourage communities to look at people with autism as equals.

I have performed public speaking events at a library convention for Long Island libraries and at a children's science museum. These events helped encourage Long Island libraries to have books on autism in their facilities so individuals can read and learn about autism. This helped people in communities better understand autism in general, and to be more understanding.

My most recent achievement relating to autism was taking part in the Long Island Half Tough Mudders Race this past summer. I helped raise money for Autism organizations that were part of the race, and also created a team with a few members who were on the spectrum. We worked together to achieve this great feat and had a lot of fun in the process. We got dirty, drenched in mud, and a few bruises, but it was all worth the effort. It felt good to be part of this race, and it felt even better to represent people on the spectrum and prove that anyone can achieve great things, no matter their limitations.





Please help us raise funds for programs on Long Island that work with children diagnosed with autism.
*E J Autism Foundation is a 501 (c) (3) charity eligible for matching funds.
Tax ID #: 32-0156987