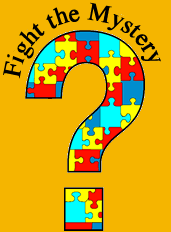 Our Mission:
The EJ Autism Foundation is a 501 (c) (3) Public Charity. Our non-profit honors our sons Eric and Jack who were diagnosed with autism. Its mission is to create Autism Awareness and to support programs and schools on Long Island that currently work with children on the spectrum. All donations are tax deductable. Our question mark logo and motto "fight the mystery" are exclusive to the EJ Autism Foundation. Thanks for viewing.
Checkout our new online store!

Unique Autism Boutique
Scroll on Banner or Click Here to Register
Upcoming NYC Marathon November 5th 2023
Click on logo for more information.

NYC Marathon Info Click Here
EJ News "Communication Stations" Click here for Article

A Real Vacation for Autism Families!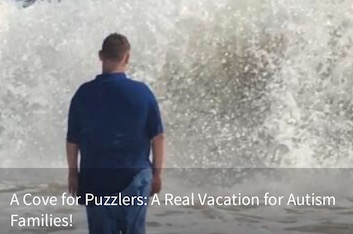 Click Here for Video.
Click Here for Slide Show Video.
Donate Now!




Visit Our Sponsors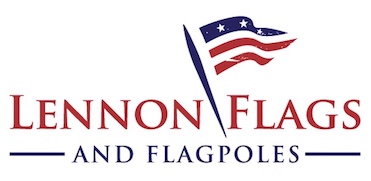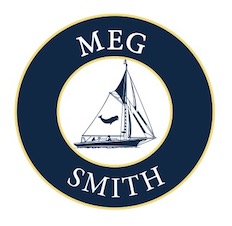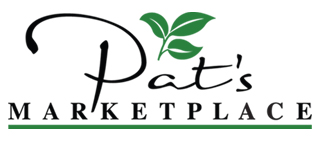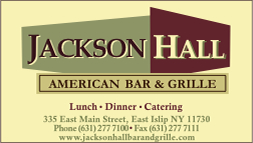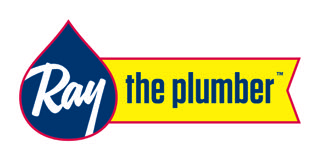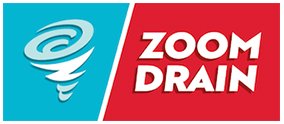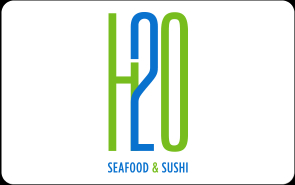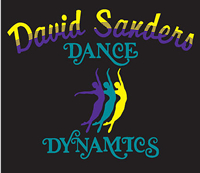 Help Us Fight The Autism Mystery!
Help us at EJ Autism Foundation to "fight the mystery" of autism. Our aim is to increase autism awareness and to raise funds for programs that work with children on the spectrum right here on Long Island, NY. Please join us in our main fundraising events: the Jigsaw 4-Mile Run/Walk held annually in April, REAL-AID for AUTISM in May or as a fundraiser/participant in the TCS NYC Marathon or join us for our Black Tie Hoodie event sometime around early December. All participants and/or contributors ultimately help us improve the quality of life of all affected by autism.

Autism is one of the most devastating developmental disorders. If you are someone whose life has been touched by this disorder, autism can be bewildering and disheartening. Affected children may struggle with social interaction, exhibit narrow, obsessive interests or repetitive behaviors, and have problems with verbal and nonverbal communication. These core autism symptoms can range from mild to severe.

There is no cure for autism but there is hope. The earlier the intervention, the better, but we can't just stop helping these kids when they age out of kindergarten and beyond. Therapies that target specific signs of autism can achieve substantial improvement. For many children, the signs of autism potentially decrease with age and treatment. In fact, many of these children grow up to lead productive lives. Join us to "fight the mystery" and together we can help the children on the spectrum!
Thank you for coming to our website.
We have had this many visitors:


Please help us raise funds for programs on Long Island that work with children diagnosed with autism.
*E J Autism Foundation is a 501 (c) (3) charity eligible for matching funds.
Tax ID #: 32-0156987