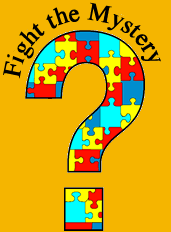 EJ Autism Foundation In The News: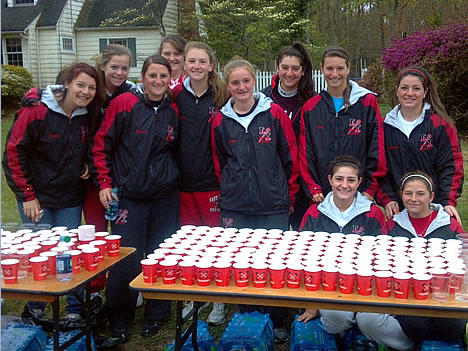 A dozen determined members of the East Islip High School girls varsity lacrosse team – Carlee Ancona, Krista Ancona, Jessica Carere, Shannon Cummings, Tori Gregson, Arianna Kreusch, Nicole Levy, Lisa Olen, Lindsey Parker, Grace Revello, Lee Anne Salim and Elizabeth Vetter – volunteered to run a water station at the EJ Autism Foundation's sixth annual Jigsaw 4 Mile Run/Walk for Autism on April 22.

Close to 100 volunteer community members helped run the event, which was organized by East Islip resident and EJ Autism founder Bea Huste-Petersen, who has two sons with autism. All proceeds will be used to support programs on Long Island that work with children diagnosed with autism.
Back to News Index